Motorcycling is all about
Unbridled Joy!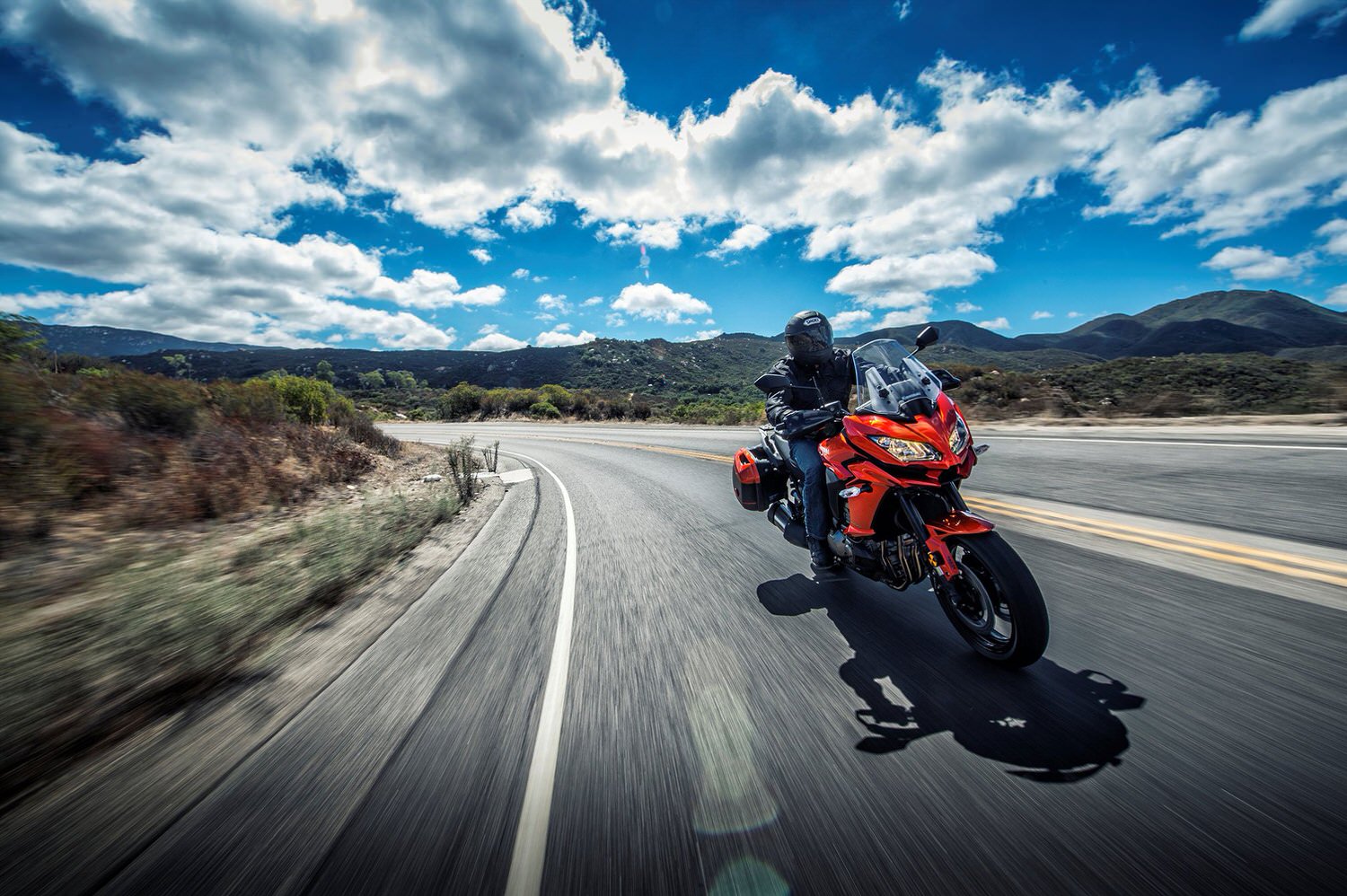 There's nothing like the joy of the open road.
Like you, we're enthusiastic riders. There is nothing like taking a long, relaxing ride on the back roads and highways of our country. The scenery is breathtaking, and meeting people along the way can be a lot of fun.
Since 1962.
We service what we sell
We know engines and we can fix yours.
Since 1962, people have depended on Tom's Cycle shop for top flight service with a smile.
We ride and we choose carefully.
We have the stuff you need.
We have a huge selection of essentials in stock.
Every accessory you need has been carefully chosen by the riders who spend their weekdays at Tom's Cycle Shop.
Now is the time.
Get ready for adventure.
Our showroom is full of fun.
We're constantly picking up great used motorcycles, scooters and more. If you are looking for something special, just ask. We may know where to find it.
We also sell, service, and rent golf cars.
For fun and work too.
A golf car can get you moving.
We've got a good selection of golf cars in stock, plus we offer rentals, and every accessory you can imagine.